Donations are what keeps Razed & Found running, and what allows us to continue diverting materials from the landfill. Material, financial, and donations of your time through volunteering are greatly appreciated here at Razed & Found.
You can support us by:
Donating Money
All financial donations are greatly appreciated. Your financial donation will help us to preserve valuable historic materials, create volunteer programs within the community, and continue our greater mission of landfill diversion.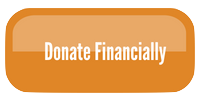 Donating Materials 
If you have an reusable materials that are taking up space, use Razed & Found as a cost effective, environmentally friendly alternative to landfills. Someone else may want these items. 
Donation Drop Off:
Donations are free of charge during our regular business hours. Friendly staff will help you unload materials and will provide a tax deduction receipt for approved items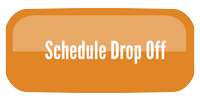 Donation Pick Up:
If you're unable to drop off your materials, Razed & Found offers a pick up service for a suggested financial donation. If you're within 10 miles of our warehouse the suggest donation is $100, which will cover transportation and labor costs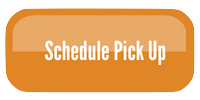 Donating Time
Do you have extra time to give back? Volunteers can get their hands dirty while saving materials from the landfill and giving back to the local community. Razed & Found welcomes all enthusiastic and self-driven volunteers! 
While it helps to have some know-how, there's no requirement of prior experience. Razed & Found has a variety of ongoing and one-time opportunities. 
Volunteer tasks include:
Cleaning materials
Staging new inventory
Performing general shop upkeep
Designing new displays
Assisting with the management of incoming materials
De-nailing lumber
Breaking down doors, windows, and other large components
Group Volunteering
Do you have a group of five or more volunteers? Razed & Found also enjoys working with organizations for scheduled volunteer days. 
Past groups have included students from Marquette University, University of Wisconsin-Milwaukee, and families from Johnson Controls.